/Drywall Construction Services
Phoenix is a company who services the commercial construction market with laminate cabinetry, Custom wood-veneer cabinetry, standing-and-running trim, solid surface, and plastic laminate countertops, across continental United States licensed and operating in approximately 25 different states each year.
Phoenix also offers natural stone, quartz, and simulated stone countertops, & wall panels, as part of our millwork packages.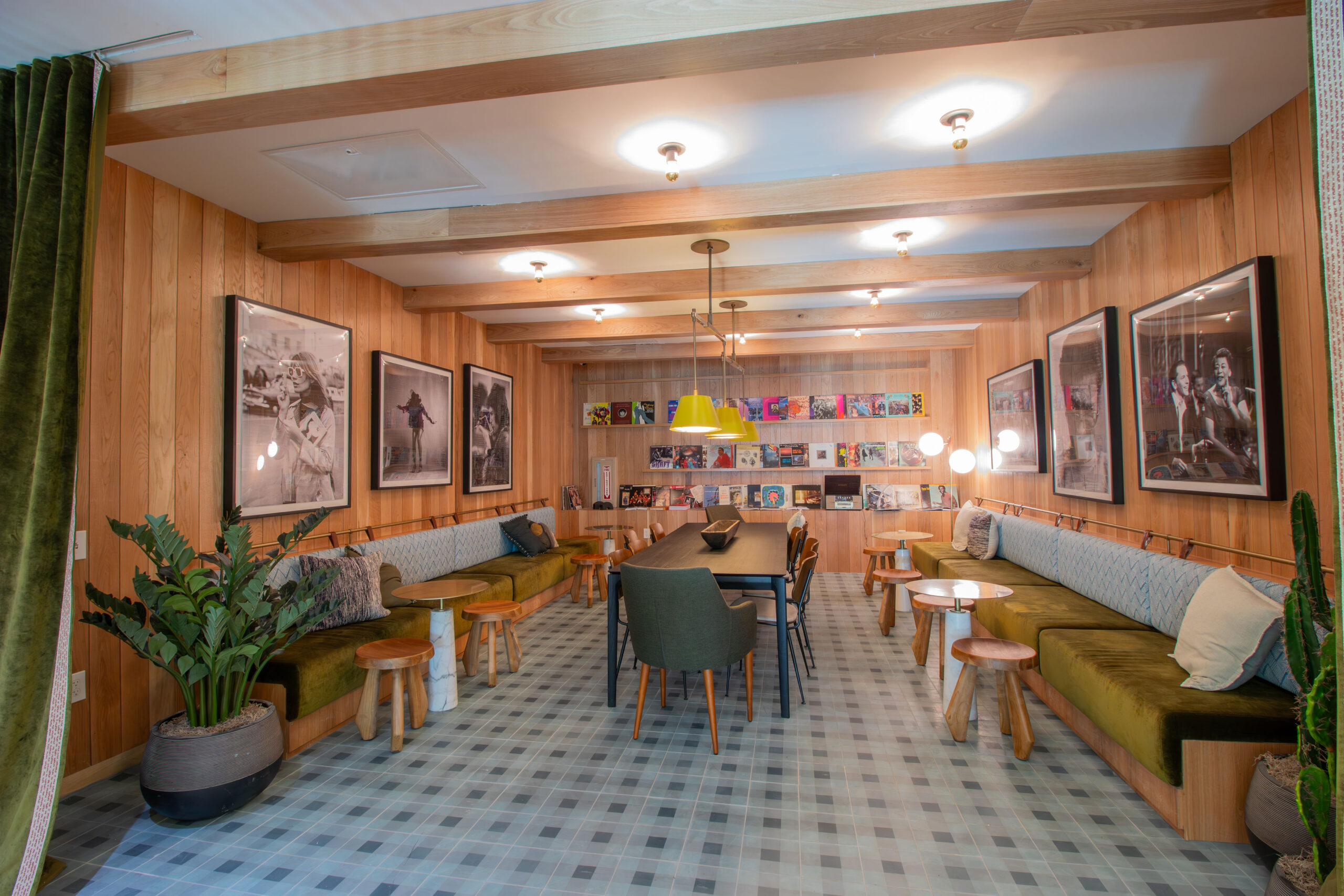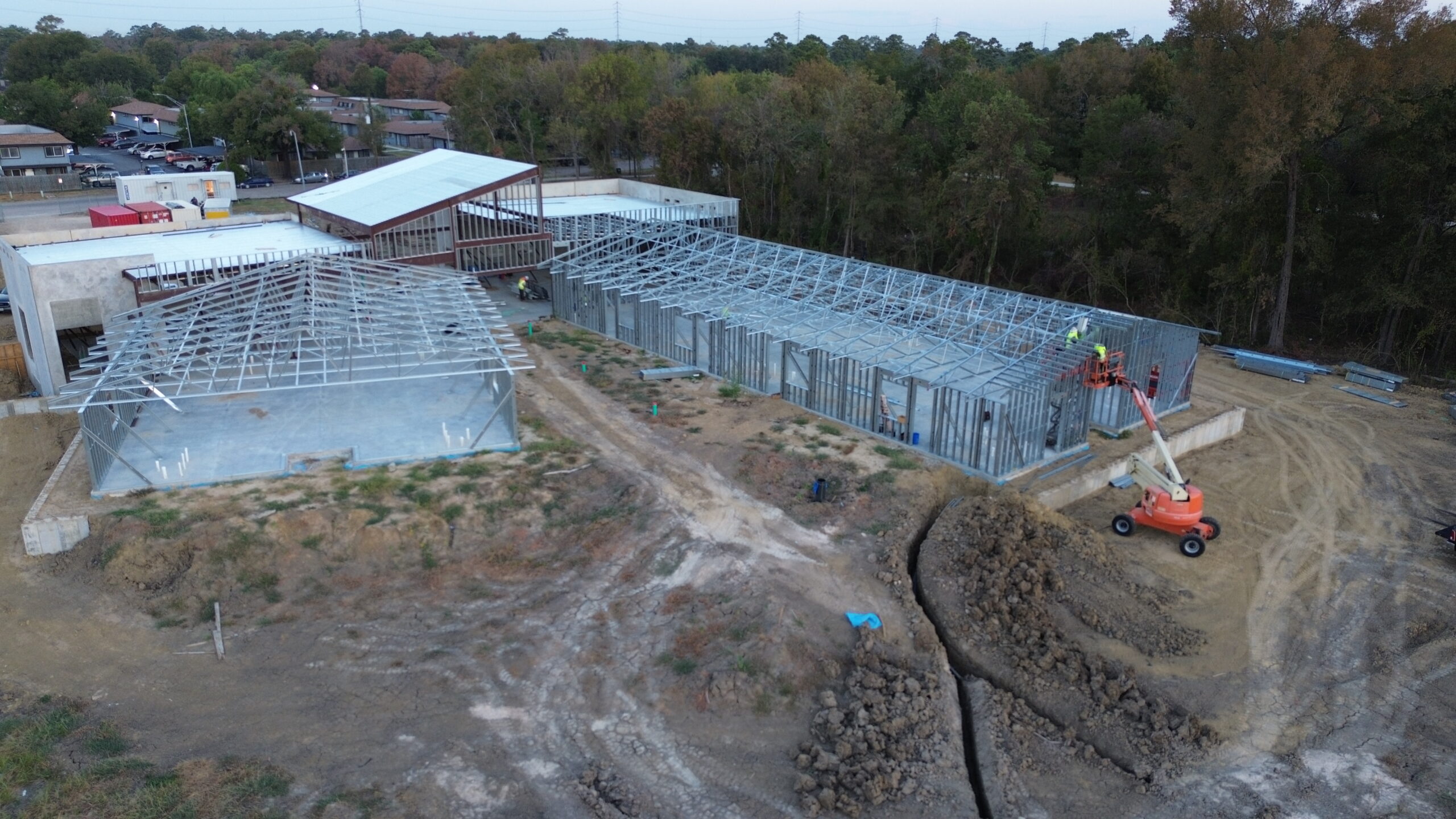 Our drywall division, Phoenix Construction Services; provides a full scope of commercial drywall systems, Acoustical ceilings, Door and hardware installation, Paint and miscellaneous Carpentry items, such as rough carpentry and Toilet partition installation in South and Central Texas. 
At Phoenix Mill Work, we take immense pride in our strong and enduring partnerships. These collaborative relationships with our valued partners form the foundation of our success in the construction industry.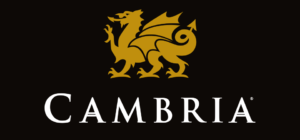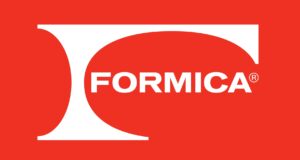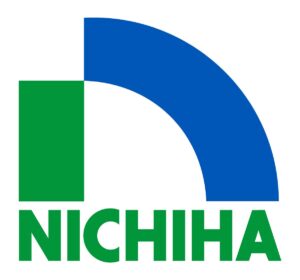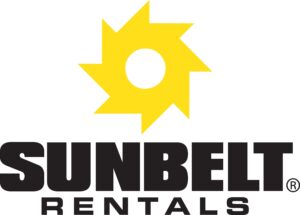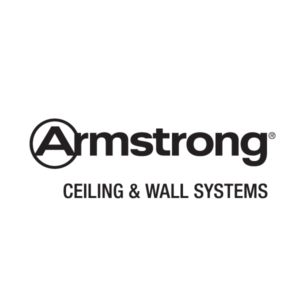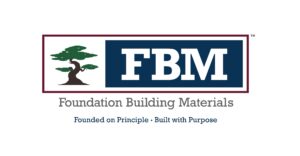 Grateful and humbled to accept this prestigious award..
The Best Partner For Construction.
A dynamic team committed to turning your vision into reality through expert craftsmanship, innovation, and unwavering dedication to quality.
Licenses and Certifications
Licensed by the Architectural Woodworking Institute for over 10 years.