Premium Millwork and Construction Services
Phoenix is a company who services primarily the commercial construction market with laminate cabinetry, high-end wood-veneer cabinetry, standing-and-running trim, solid surface, and plastic laminate countertops, across continental United States licensed and operating in approximately 25 different states each year. 
Our construction division operates in Texas and does Metal Framing, Fire rated Blocking, Insulation, Drywall, Tape & Float, Door & Hardware, Acoustical ceiling, Specialty Ceiligns, Nichiha, Wall protection & FRP.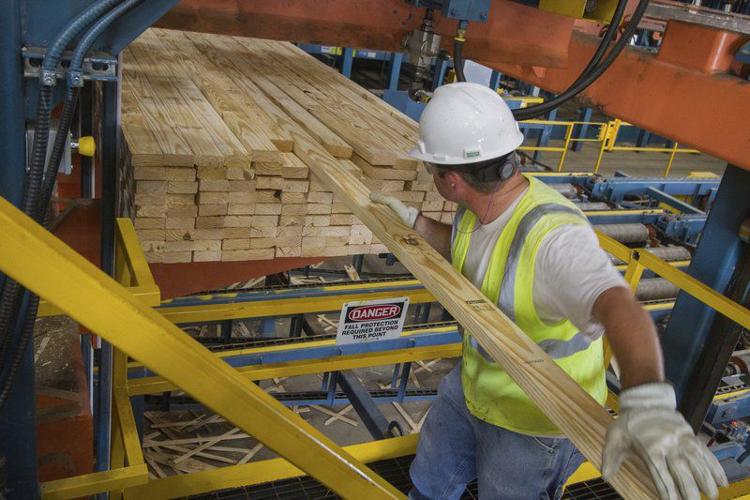 Our leadership team boasts up to 45 years of individual experience in multiple facets of construction with a heavy concentration in commercial carpentry, millwork and interior finishes such as drywall, acoustical ceilings and paint. 
 With authority and/or license to operate in many states for the supply and installation of millwork, we offer competitive pricing throughout the U.S. We also sell to clients, for installation by the client, at the client's discretion. 
We achieve quality craftsmanship through our skillful employees and highly automated shop. To better serve our clients and industry, we also focus on AWI.